Sunday 17th March, 9.30 – 11.00am Verulamium Park, St Albans AL3 4HE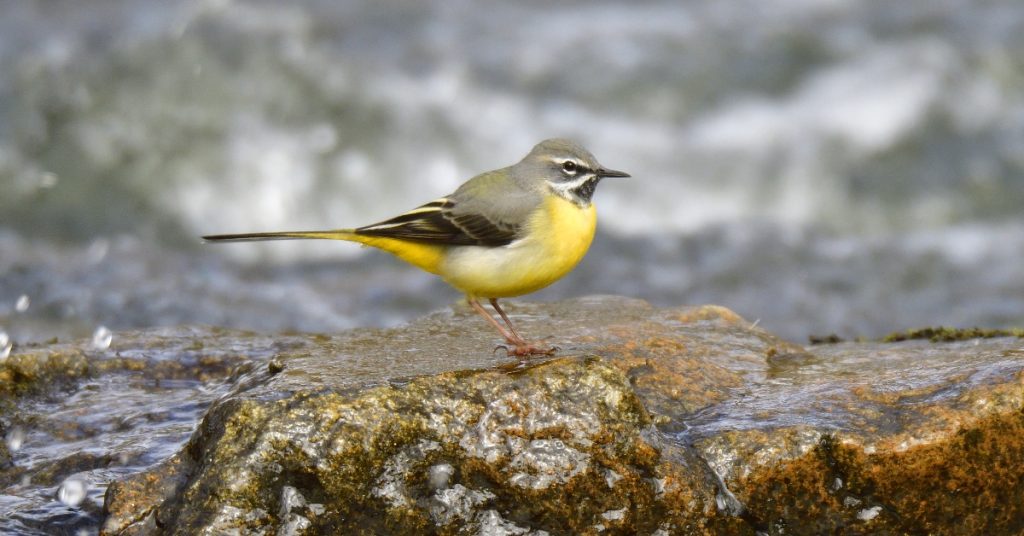 If you're not sure of the difference between a pied wagtail and a grey wagtail and need some help with your bird ID – then our short walk in the Park could be just the way to begin. We'll be looking out for birds that love a chalk stream in particular but we'll also take time to sort out the shoveler from the pochard on the lake.
Members and non-members welcome (no unaccompanied children). Email John Pritchard if you would like to join in. Meet on the bridge over the Ver by Ye Olde Fighting Cocks at 9.30am. Dress to stay warm and dry, we'll be mostly on the tarmac paths, bring binoculars if you have them. FREE event.