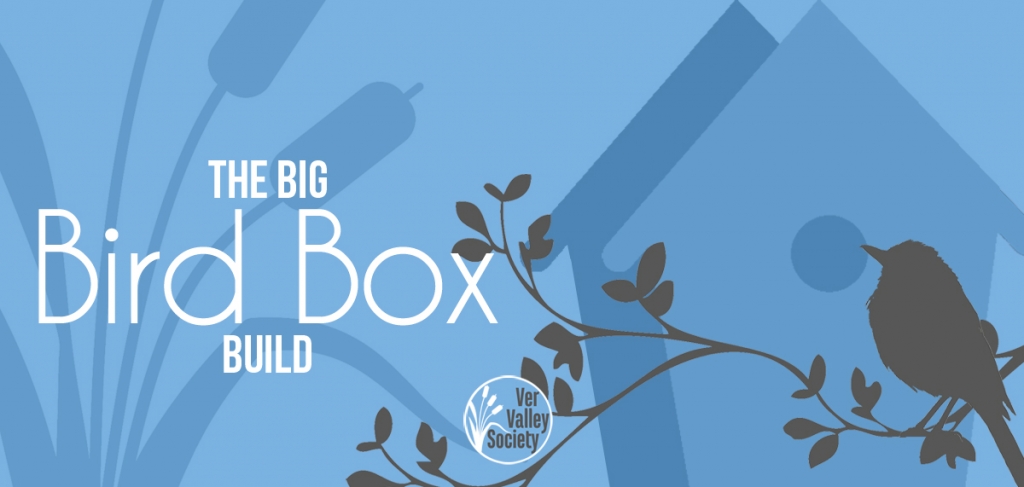 One for you, one for us!
The Society has been putting up nest boxes for the birds along the River Ver for many years. Many of the smaller boxes for blue tits, great tits and robins are in desperate need of replacement.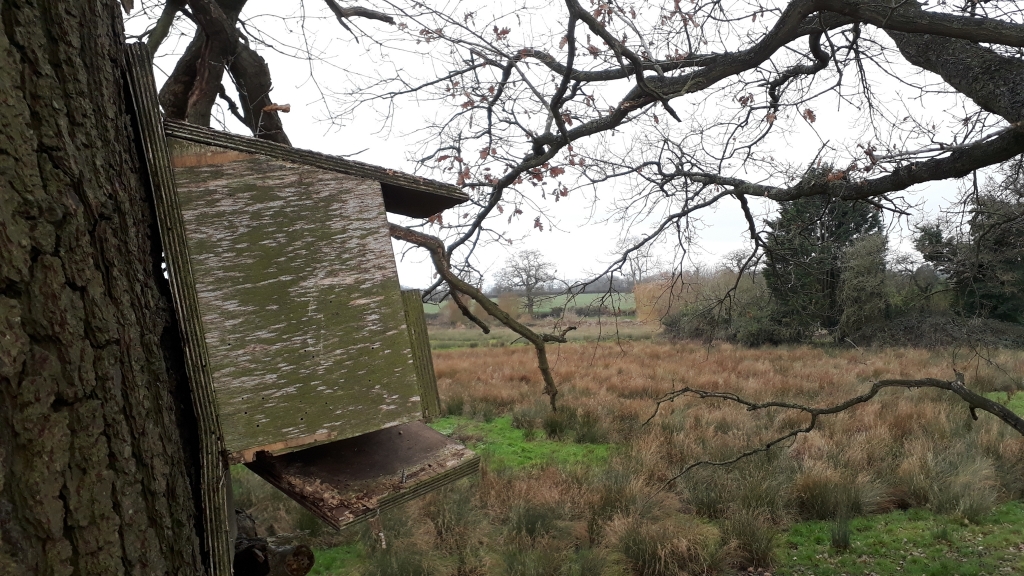 Through January, February and into March, we're asking Society members and friends if they will help us assemble some new ones. What's more, if you put one together that we can use beside the Ver, you are welcome to have another one to keep for just £10. That way we'll recover some of our costs and get the job done!
An aspiring local company, Yoke CNC, have designed a simple flatpack nest box in 15mm marine ply that only requires a few screws and tacks to assemble. Select from blue tit (25mm hole), great tit (28mm hole) and robin (open front) and the small birds of the Ver Valley will soon have plenty of boxes to choose from.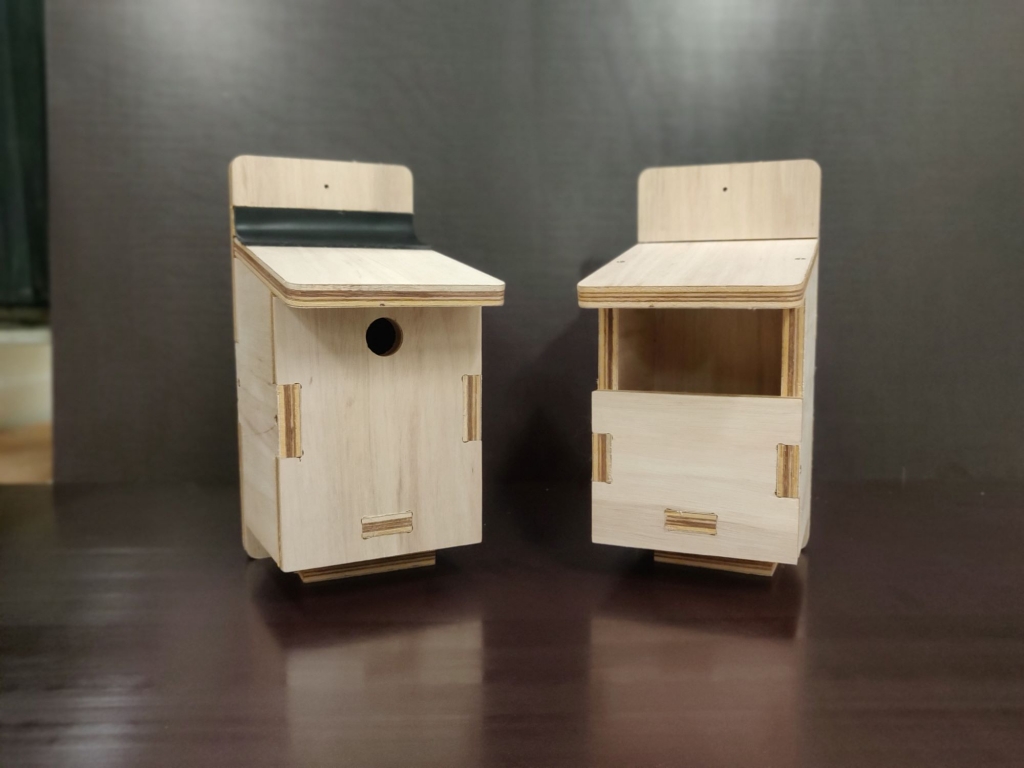 National Nest Box Week starts on 14th February, so once we have the boxes back, we'll start putting them up ready for the spring nesting season.
To take part message us on social media or email johnp@riverver.co.uk
Download the assembly instructions for the Blue & Great Tit Box and the Robin Box