Beware when walking in November
The Ver Valley walks and the associated leaflets have proved very popular for lockdown exercise. Here's a quick update on a few trouble spots to help you plan your next walk.
Walk 4: The stepping stones near the old Punch Bowl Inn (point 6 on the map) are currently underwater they may be dry if we have no more rain for a week. So be prepared to get your feet wet or walk around them and down the Veolia works road to stay dry.
Walk 5: The permissive path through Gorhambury is closed for the lockdown period. Please use the pavement along the Redbourn Road (A5183) and Bluehouse Hill (A4147) to complete the circular route.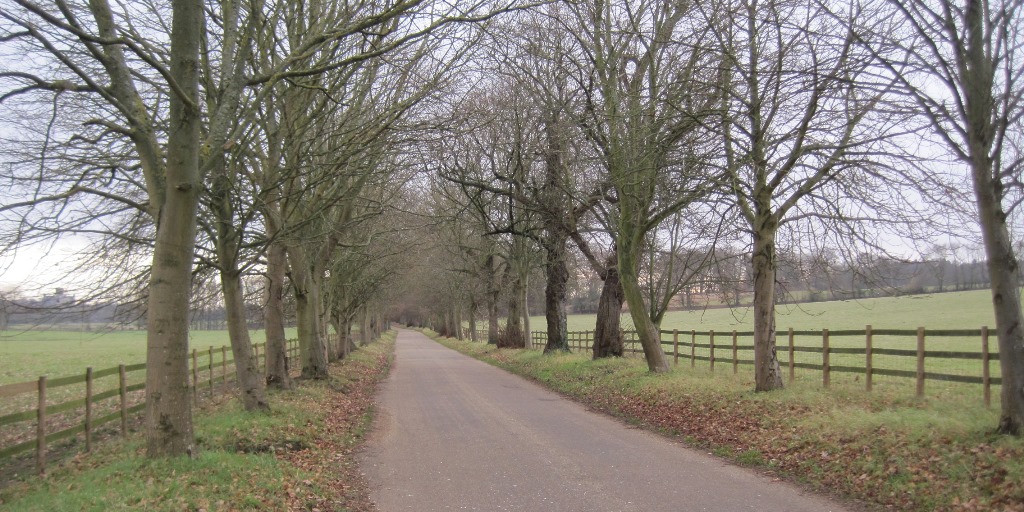 Walk 6: At the start of the walk in Verulamium Park, take care as the footpath is flooded near the boating lake. Walking boots should be fine unless we have had heavy rain.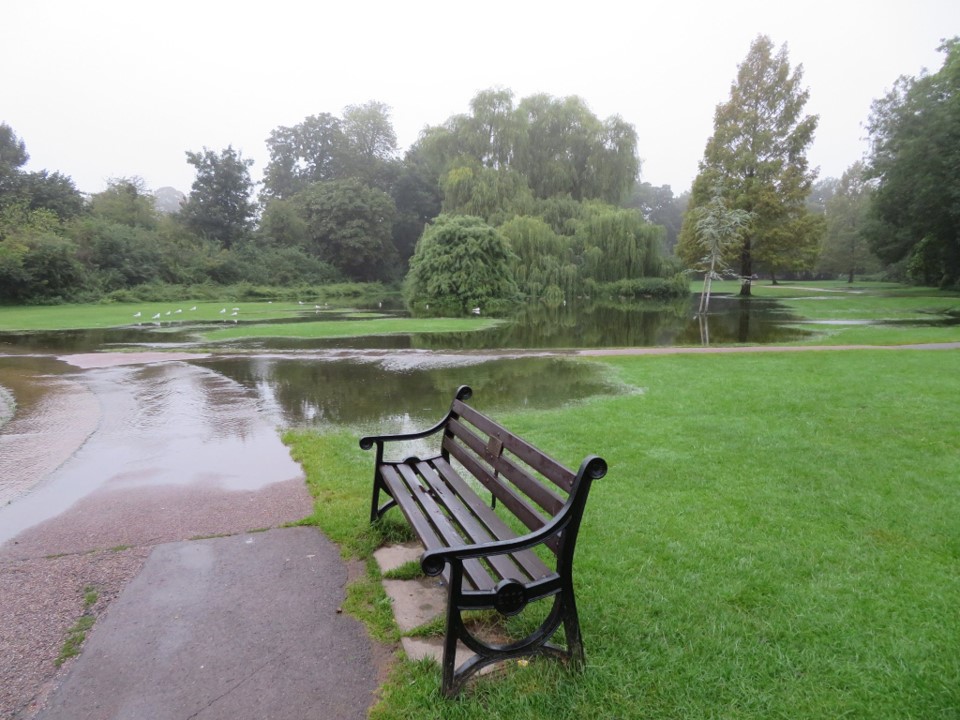 Walk 7: This isn't called the Watermeadow Walk for nothing. The meadows have been very wet and the footpath flooded – not to mention Burydell Allotments – every time we have had heavy rain this summer and autumn. It's probably best avoided at the moment. Please choose a different walk to enjoy.