The walk is on for Sunday! A check on Thursday evening revealed plenty of mayfly in evidence. Fingers crossed for a exciting evening by the Ver.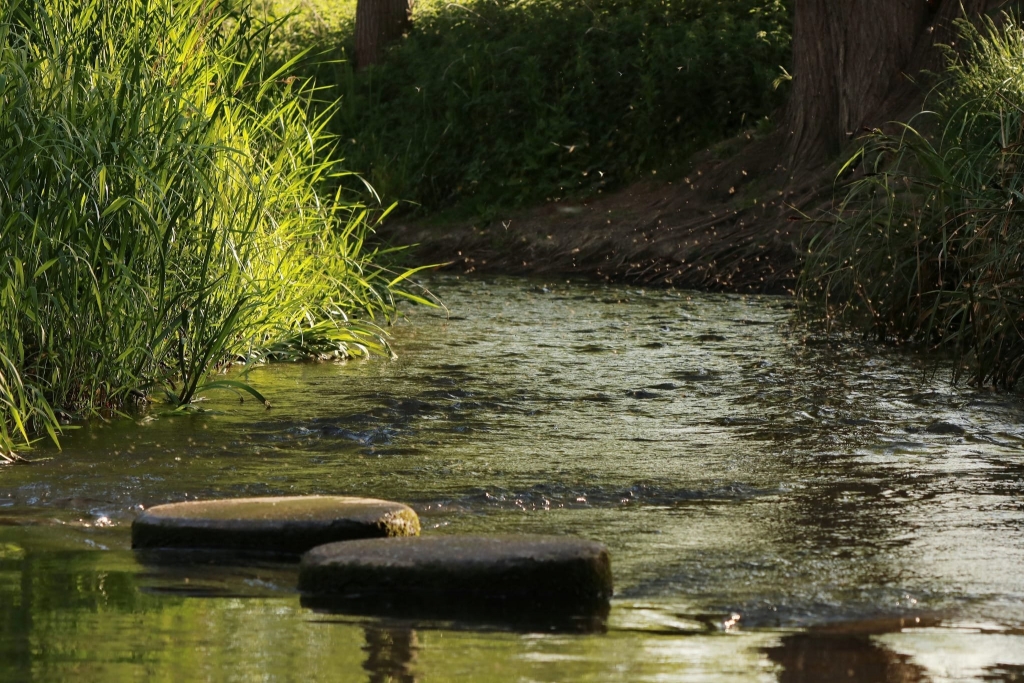 Join us for an evening Mayfly walk (6.15pm – 8.15pm) as part of SustFest22 when you should get the chance to see the enigmatic mayfly dancing in clouds along the #RiverVer.
Our walk date will be flexible and if necessary, we'll roll over the date to coincide with the hatch and the sort of warm evening that'll deliver the best display. To book your place, email johnp@riverver.co.uk.
Walk leaders Melanie Woods & John Pritchard will introduce you to the Ver's precious mayfly, spot brown trout and give you an interesting insight into the mayfly's evening antics. It's an easy walk mostly on a level footpath.
The walk is FREE to all, although we would ask non-members to consider joining the Society (£8 per annum). Unfortunately no unaccompanied U18s allowed.
We'll be meeting at Riverside Way Car Park, near St Albans AL2 3TX. https://goo.gl/maps/UWjzUyfwz9q
Walk guidelines and Risk Assessment.
Mayfly spend a year or two living as a nymph in the Ver before hatching on a warm day in May or early June. Famously they live for just a day as an adult fly (over 2cm in length plus 3 long tails) before laying their eggs in the river to create the next generation. The 'hatch' usually lasts about a fortnight but exactly which two weeks is one of nature's guessing games. Our scouts will keep an eye on the river and we may move the date if the mayfly are late appearing in order to show you the best spectacle.